Just B... you
Discover your Spiriutality.
Delivering a new spiritual lesson each month right to your doorstep!
Find the guidance you need and tools you'll know exactly what to do with. Each box is filled with spiritual goodies and a full description on how to use each and every one of them.
Each month you will become accustomed to a new spiritual practice, making every box completely different from the last. Learn everything from the art of divination practices to spiritual crafting. Let us hand select the stones, spiritual goodies, and Free to B jewelry/adornments to enhance your daily spiritual practice. Get an enlightened understanding of how to start your journey.
What's a Subscription?
Once you buy your box - You'll be enrolled in our monthly membership and receive a box every month as long as you remain a member. Your box will ship out each month within 5 days of the day of purchase. You will be charged for your box at the price listed on the day of purchase each month. Unless you purchase an upfront option or if you contact us via email to waive a box. If you waive a box you will receive points on your membership that you can spend on anything of your choosing at www.freetobdesigns.com
Can you Gift a Box?
YES! If you wish to gift a box please select Gift a BOX. You will receive a card to let them know a special gift is arriving!
Pricing
$36.95 : 12 month subscription - Charged each month

$38.95 : 6 month subscription - Charged each month

$45.00 : GIFT 1 Box - Charged once to your payment method

$125.00 : 3 Months up front - Charged for 3 months up front

$399.00 : 12 months up front - Charged for 12 months up front $444 value!
CLICK BELOW TO PURCHASE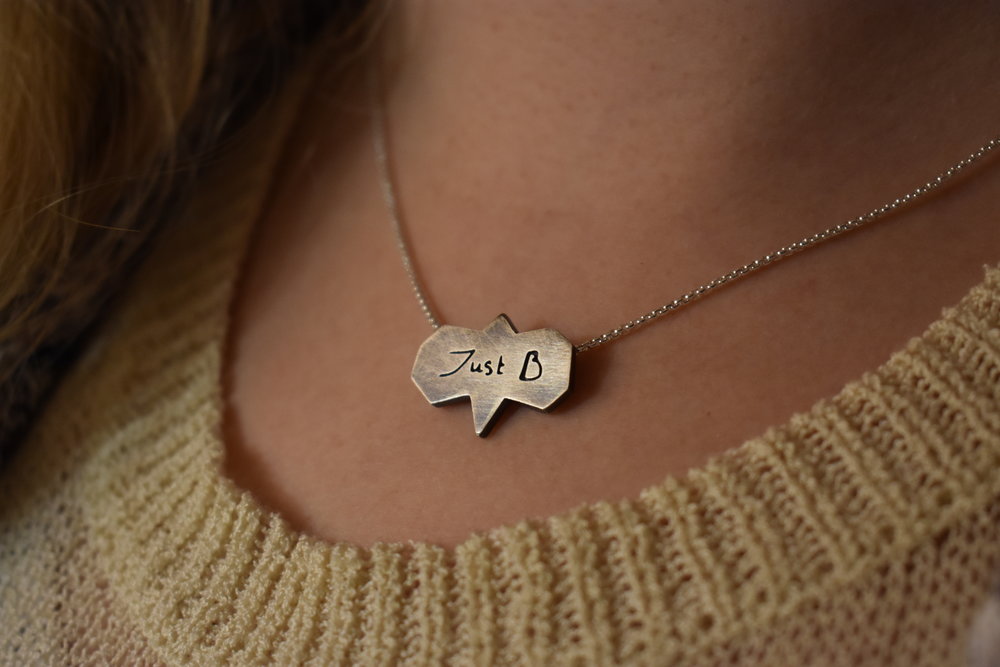 As a Reiki practitioner and spiritual jewelry designer I found myself driven to get a monthly subscription box filled with all the stuff I love. But what I found on the market was different boxes all filled with a bunch of random things. I wanted to make something that could guide any spiritual lover into the practices of a truly divine loving being. So I decided to create what I know a younger version of myself needed years ago. I want you to find use in all I give you. I am not supporting a bunch of named brands and just throwing their products into my box to get their names out there. I am hand curating and crafting a selection of useful tools that you will know exactly what to do with!
Just like the Crocus Flower is the first to bloom in Spring. I want you to break through the barriers and find renewal. This box is a stepping stone for you to find the new light loving spirituality that you have always wanted!
Take the first step into the light side of spiritual work. I want you to have confidence as you find your own connection to the Devine forces around you. The unseen is a beautiful unknown entity to us. Therefore it is important to learn how to connect with it in a light and loving way.
Just B.
Pre - Order your Box now for January 2019